Termite Control in Virginia 
Termites are every homeowner's worst nightmare. Don't let these destructive pests feast on your home and leave you with costly repairs. Trust the experts at AllStates Termite & Pest to provide top-notch termite treatment and keep your home standing strong.
When you trust our termite exterminators in Virginia, you can expect: 
Certified termite exterminators to conduct a detailed in-home inspection to identify the extent of the infestation.
Proven bait system that kills the entire termite colony, ensuring long-term protection for your property.
Use of environmentally-friendly termite control methods and products to protect your home and the environment.
100% satisfaction guarantee, if you're not satisfied, we'll make it right.
Trust Your Local Termite Experts 
Don't let termites eat away at your peace of mind. Trust the local termite control service with a proven track record. With 59 of experience, our team has the knowledge and expertise to effectively eliminate termites from your home. Protect your home from termites today. Contact AllStates Termite & Pest to schedule a termite inspection and learn more about our termite control packages.
Common Signs of Termites
For over 59 years, AllStates Termite & Pest has been the trusted name in termite treatment in Virginia. We have the expertise to identify and eliminate any termite infestation, keeping your home safe and secure.
Here are some common signs of termites that you should watch out for:
Mud tubes: These are narrow tunnels made of dirt that termites use to travel between their nest and a food source, typically your home.
Discarded wings: If you find discarded wings around your home, it could be a sign of a termite infestation.
Damaged wood: Termites feed on wood from the inside out, leaving a hollowed-out appearance.
Prompt and Professional Service
When you choose AllStates Termite & Pest, you can expect fast, professional, and communicative service from start to finish. We understand the urgency of termite infestations and work efficiently to address the issue. Our flexible and convenient service options cater to your needs, ensuring minimal disruptions to your daily routine.
Image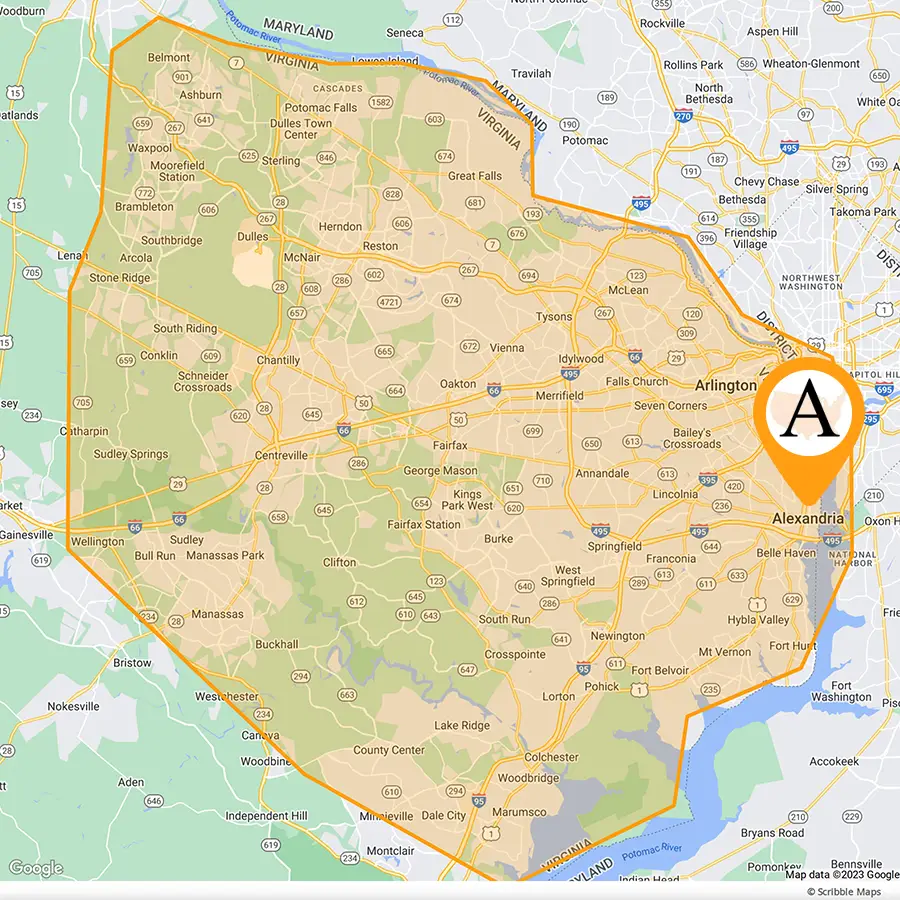 Areas We Service in Virginia
At AllStates Termite & Pest, we take pride in servicing Virginia with top-notch pest control solutions. With our extensive knowledge of the local area and its unique pest challenges, we are well-equipped to handle any infestation. Trust our experienced team to protect your home and business from unwanted pests, providing a safe and comfortable environment for you and your loved ones.